Inspiring Change with

The Power of Play

Whether it's through personal training, youth sports, Day Camp, or any of our core community services, at the YMCA of Metropolitan Chicago, we play for fun, and we play for progress.

Become A Member
Promising & Delivering Positive Change – 165 Years Strong
Serving more than 300,000 individuals each year, the YMCA of Metropolitan Chicago is one of the largest social enterprises in Chicagoland — and in many ways, one of the largest playgrounds! From neighborhood Centers to Early Education and Childcare sites to Camps throughout the Midwest, the Y offers countless activities, programs, and services that nurture potential, bring people together, and ultimately support and strengthen our communities. There's something here for everyone — so check out what's happening right now!
The Power of Play 
The Power of Play represents unlimited opportunity to transform lives and communities. It's all about the capacity for fun and joyful actions to bring us together, inspire hope and opportunity, and move our communities forward. But the only way to feel the Power of Play is to get to it. It's time to play!
Watch the Video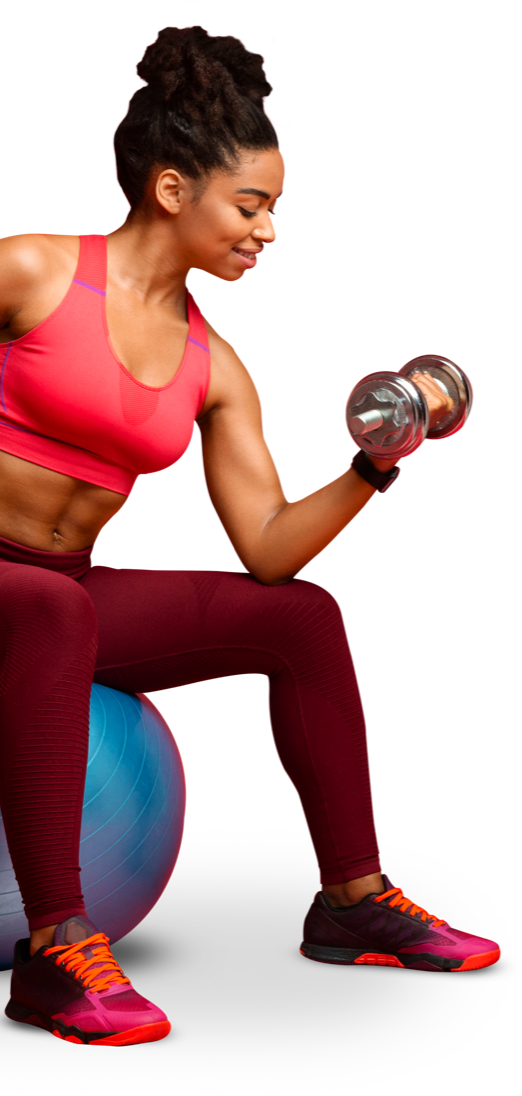 Get In On The Action
Each YMCA offers an array of activity options that transform ourselves and the world around us! Explore these action-packed programs near you.
When you are involved with the Y, you help bring about lasting personal & social change.
A child ziplining
Work with Us
Work with Us
There is no greater joy than dedicating yourself to work that serves and benefits your community! Whatever your skill set, whatever your expertise, we welcome a variety of talents from all members of our community!
Explore Our Job Openings
Volunteer at Community Impact Day
Volunteer with Us
Whether you choose to volunteer with a specific program or donate to a cause you believe in, your passion is what carries on our legacy and drives our mission forward. Since 1858, the YMCA has been dedicated to fostering community connections, supporting families and making a difference in everyday life.
Ways to Support Us
Become a Y Member
Become a member of your local Y and enjoy the benefits of a community-driven and supportive environment. We provide a space where people can connect, grow and evolve.
Join Today